Unique Work Polaroids Poster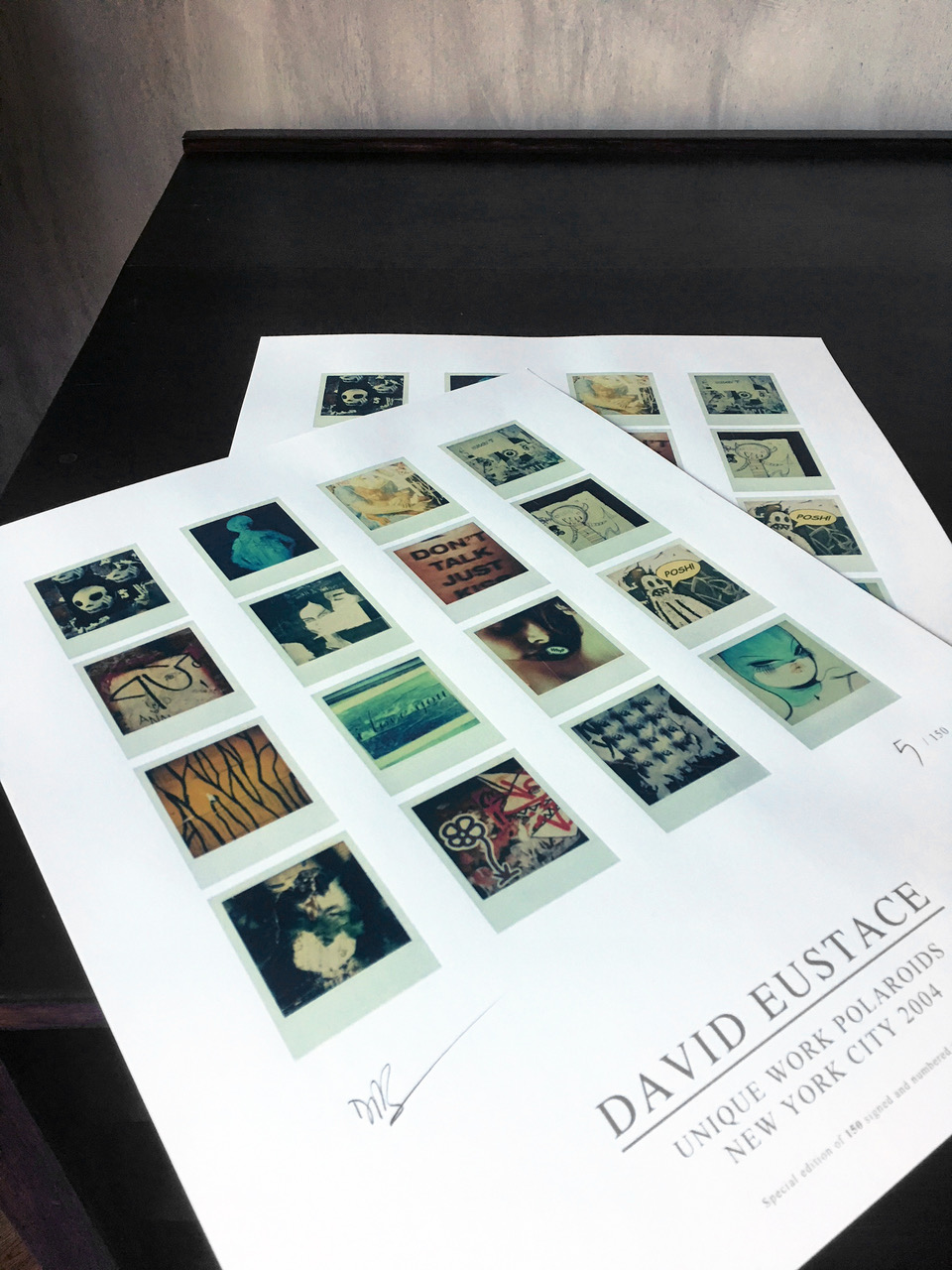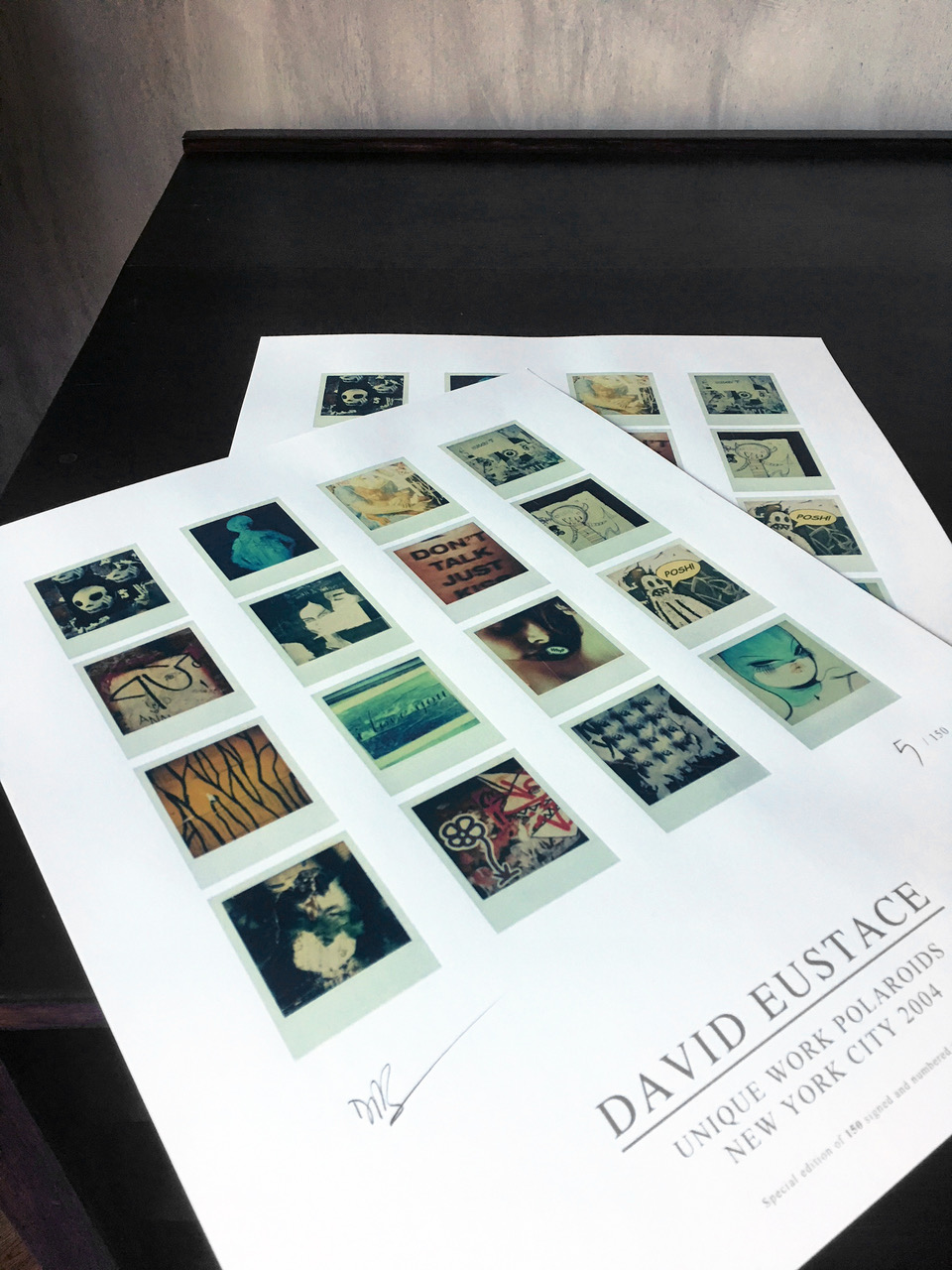 Unique Work Polaroids Poster
A Limited Edition hand signed and numbered poster.
Restricted (and numbered individually) to only 150 copies worldwide.
This high end poster features a series of 16 SX70 polaroids made in NYC (Wooster Street) in 2004 and reflects the original unique work available from The Scottish Gallery in Edinburgh.
Printed on a satin paper with each image spot varnished. Overall size 16.25 in x 19.92 in.
Price includes VAT and UK postage.