THE ROYAL GLASGOW INSTITUTE FOR THE FINE ARTS - GLASGOW, MARCH 2019
SWG3 GLASGOW FEBRUARY 2019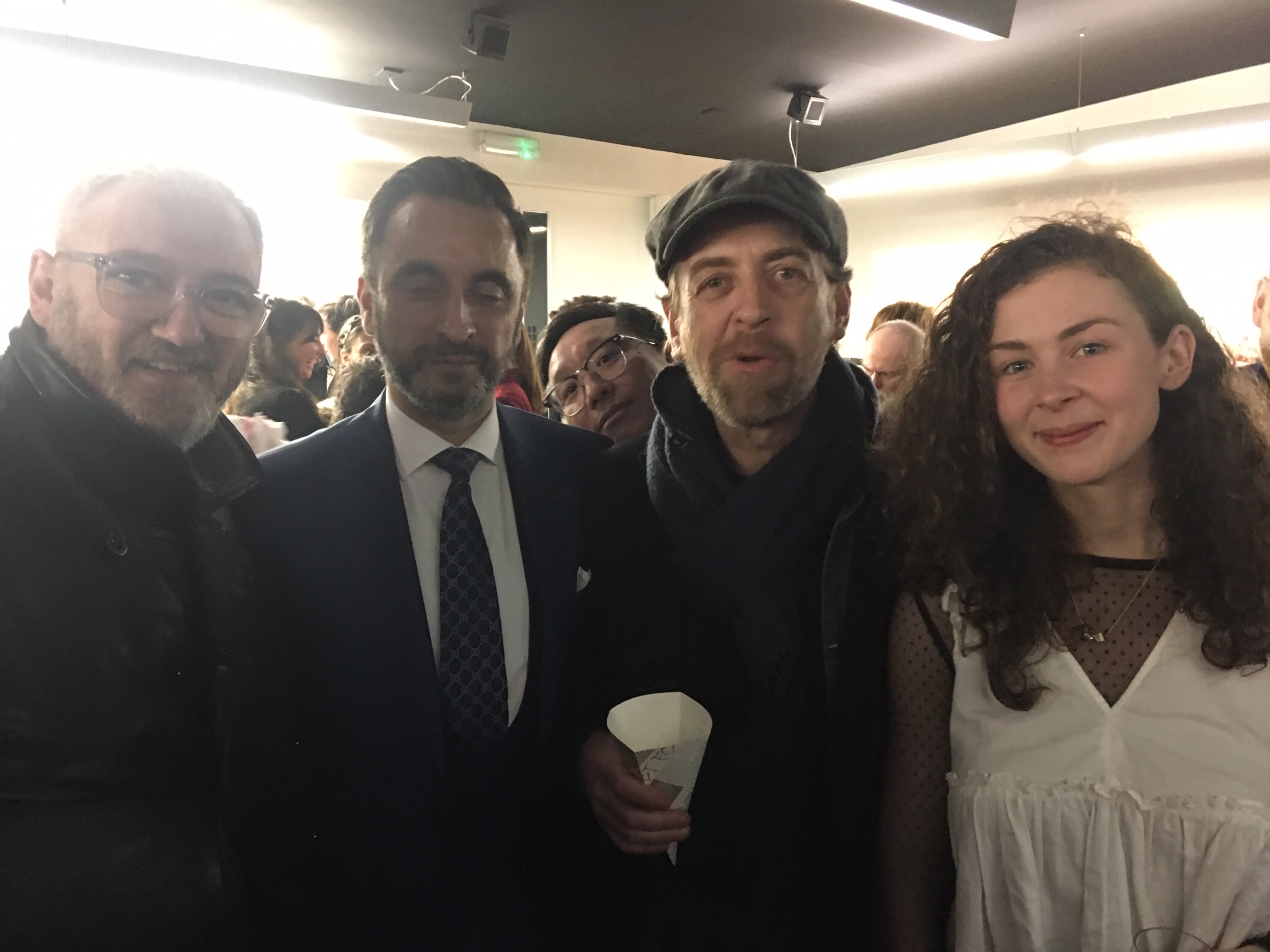 STILL | LANDSCAPE | LIFE 2018 - The scottish Gallery
'Life STudies' 2016 - The scottish Gallery
A series of 25 works focussing on the nude and representation of form.
'SELEcted WOrks' 2015 - The scottish Gallery
In February 2015 David exhibited 75 large scale prints at the Scottish Gallery in Edinburgh. This is one of the world's oldest private art galleries and the first time in their 175 year history they have exhibited a photographer's collection.
HUDSON STUDIOS NYC - HIGHLAND HEART 2013
In 2013 David exhibited his Highland Heart portfolio in New York City to launch the cities Scotland Week celebrations. The show was opened by Scotland's First Minister the Right Hon Alex Salmond.